Re: The Cafe/2Stroke/Single/Twin/Brit/Euro/Cool Bike Pic Thread
---
Who can ID what movie this CB750 appears in?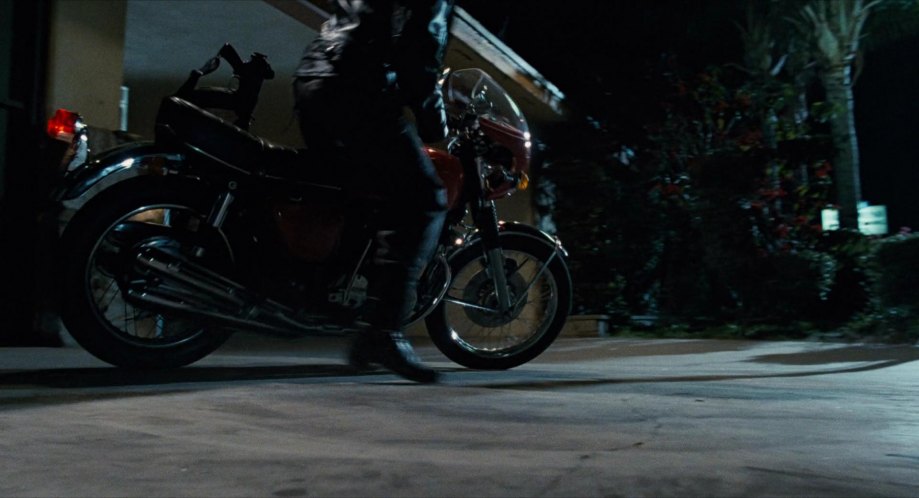 Your hint is that it also included this badass Honda:
Guessed it yet?
These photos are grainy, but maybe you can recognize the scene...
Here's a dead giveaway: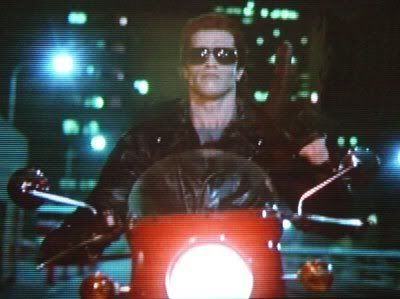 __________________
Phil in Toronto.
Livin' the life of an svhadder...
EVERY bike is an adventure bike - you just gotta get out there and ride it.