okay...
so, by jetta (which is now for sale) has been taking up all my time and money.. however the bike has my interest. Hopefully i will get some tax return money for the project too, and when i sell the jetta i will get the bike money back out if it.
i got the gasket set which was able to complete the 4 sets i already had.
So i got busy putting the carbs back together
This is a SUPER TINY o ring on the needle.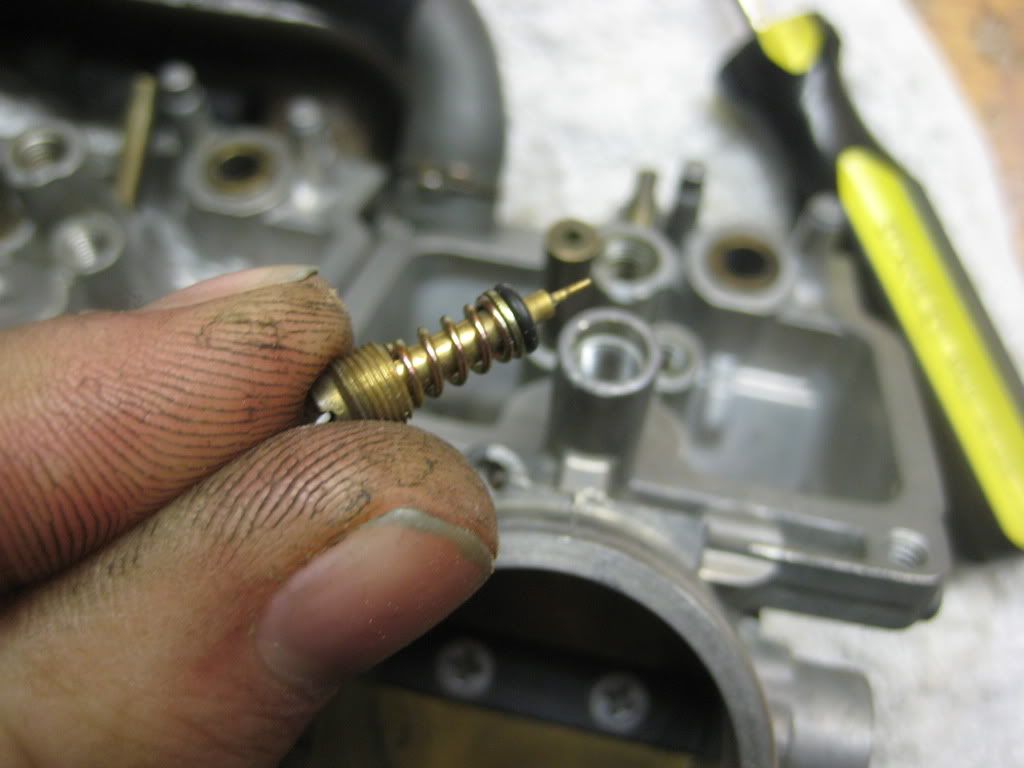 then the jets went back in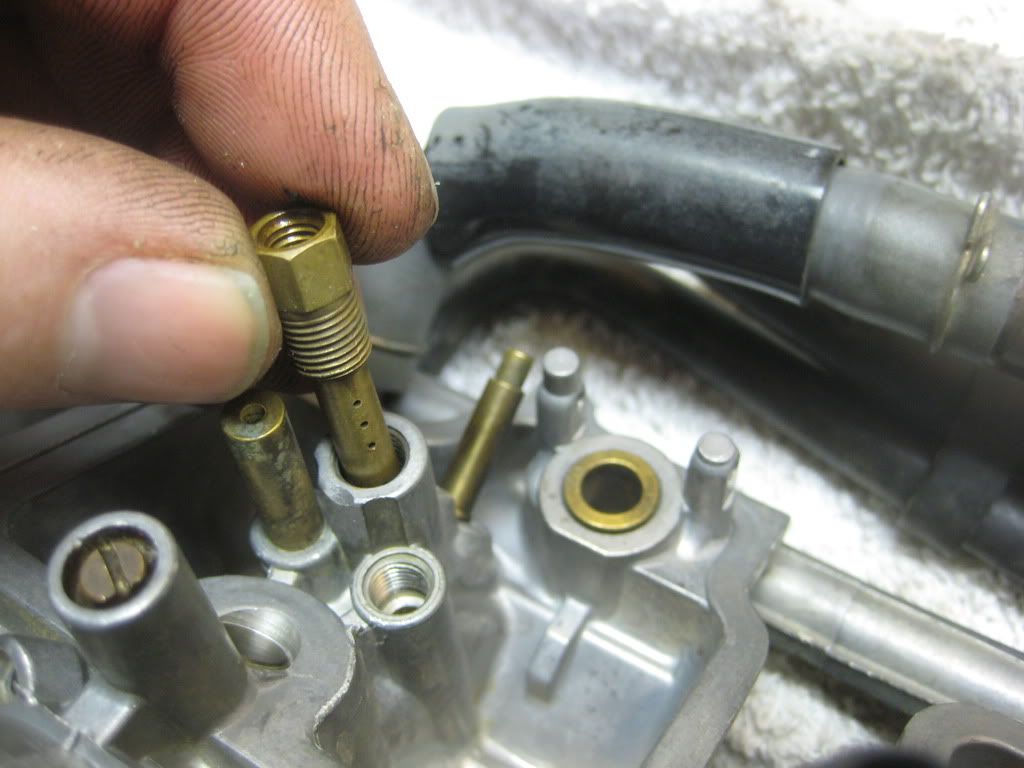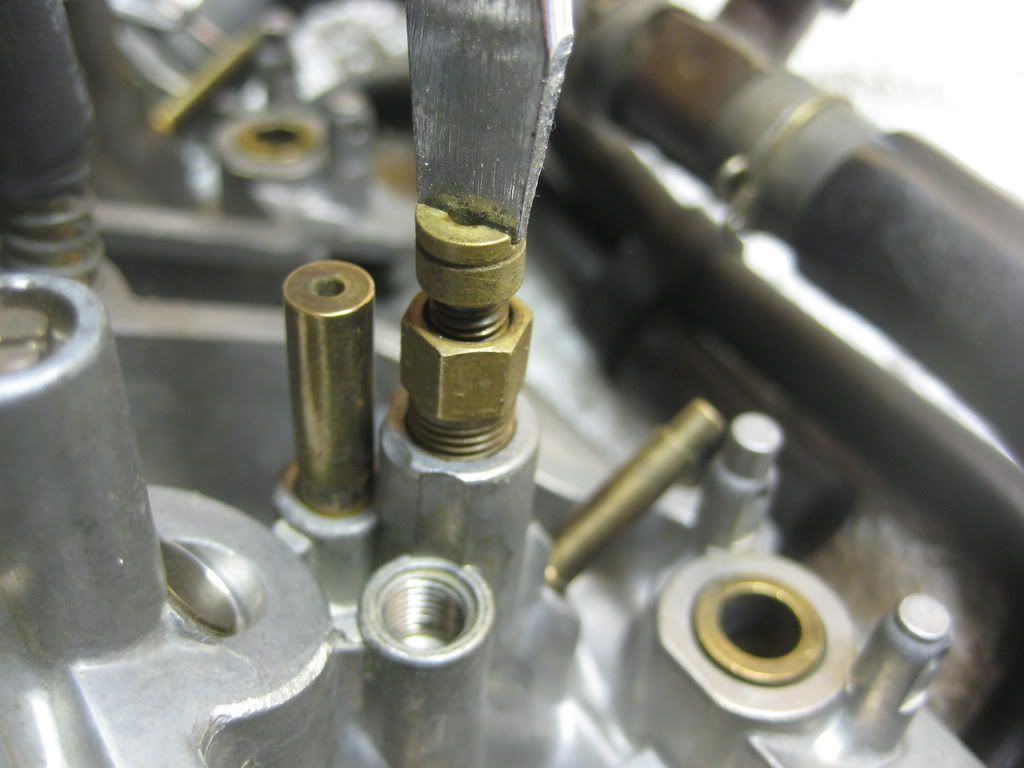 i used a piece of .005" music wire to make sure all the holes were open, but they were all pretty clean.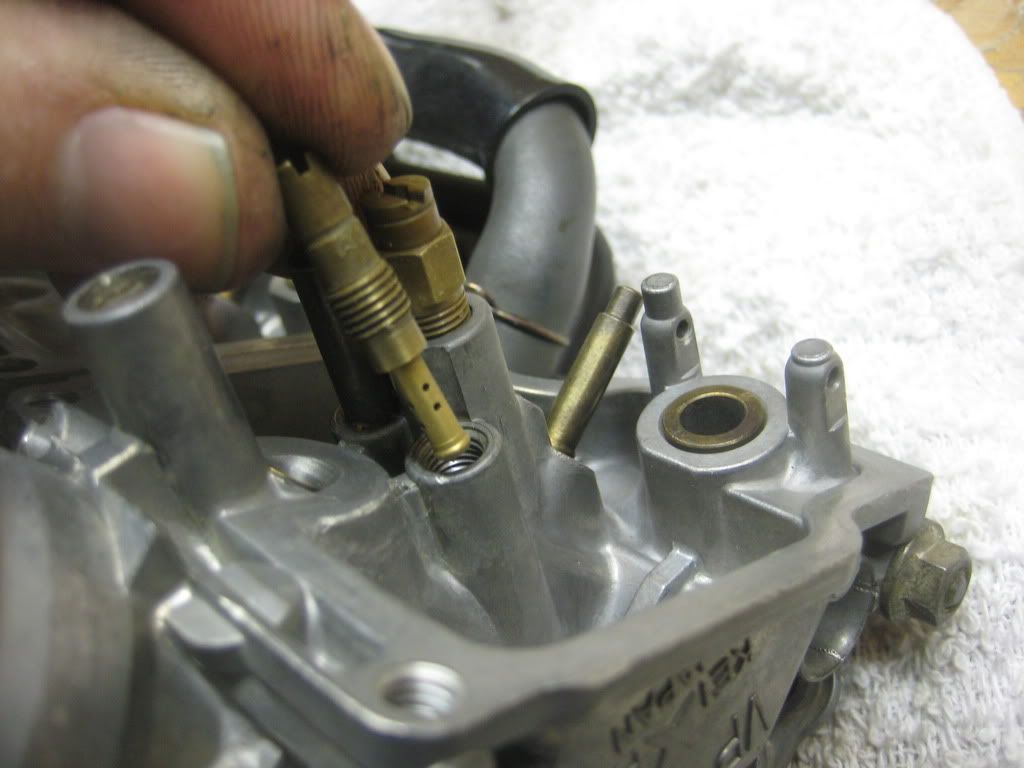 Then the floats went back in. you don't set the height on these! they haynes manual says "if they are out of spec, replace them" so i was very glad to find them in spec.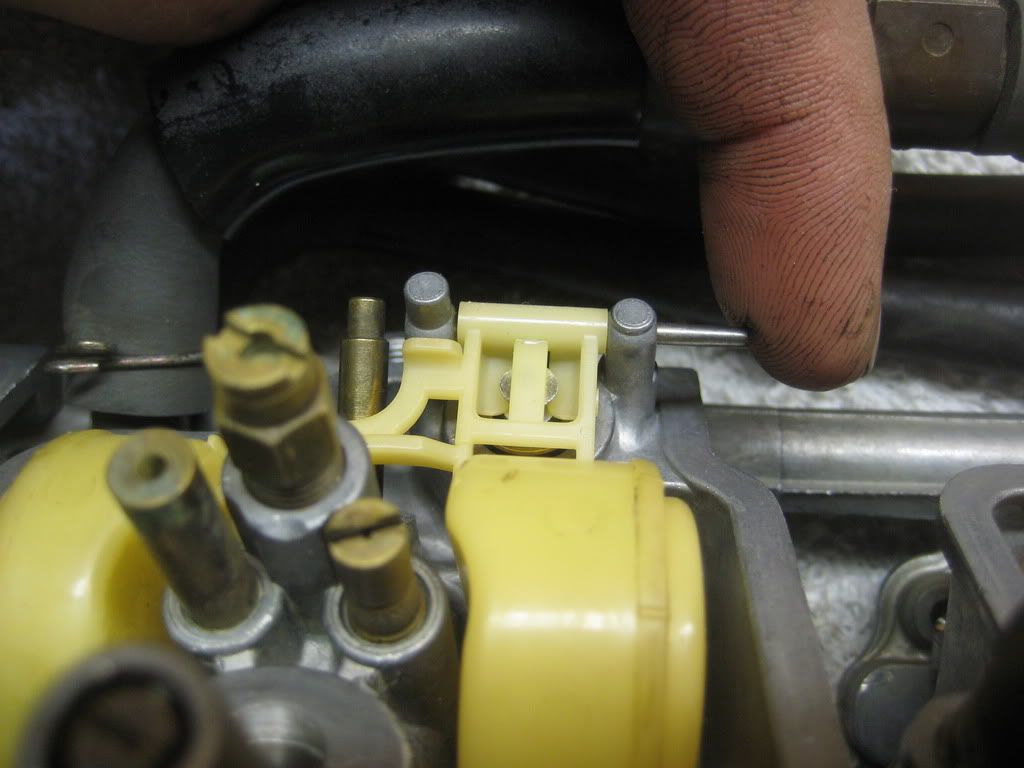 I also replaced the hardware on the carbs to get rid of the stripped out phillips heads.
got the diaphragm and needle assembled...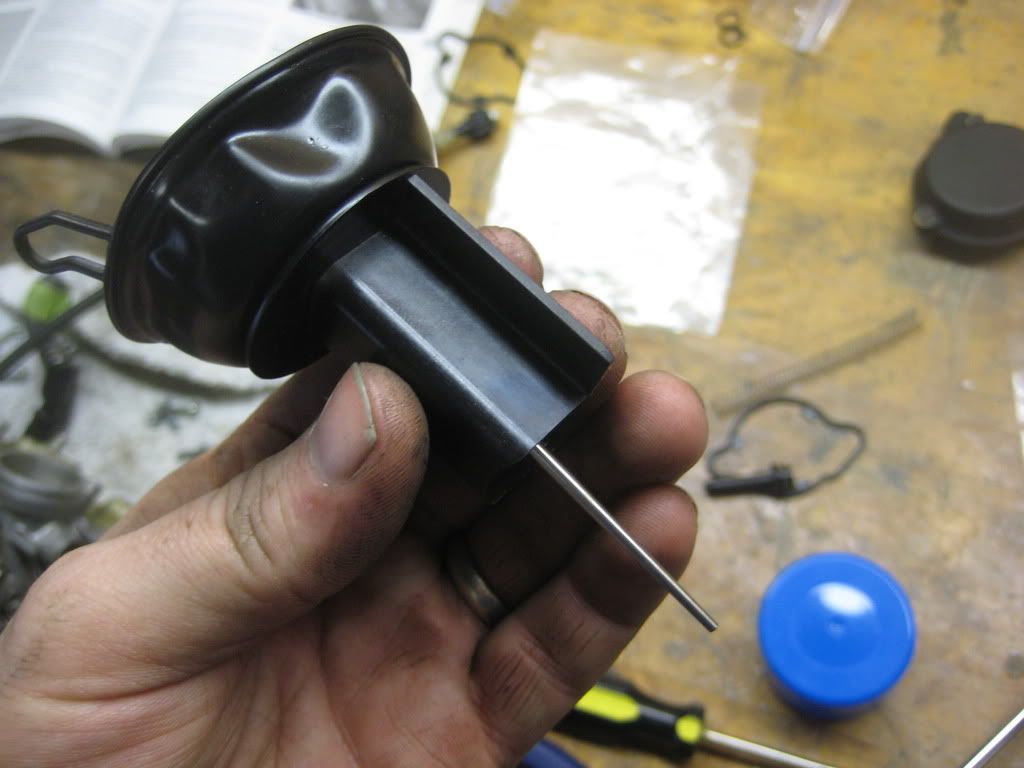 and installed. (careful these springs will fly across the garage and roll under the tool cabinet)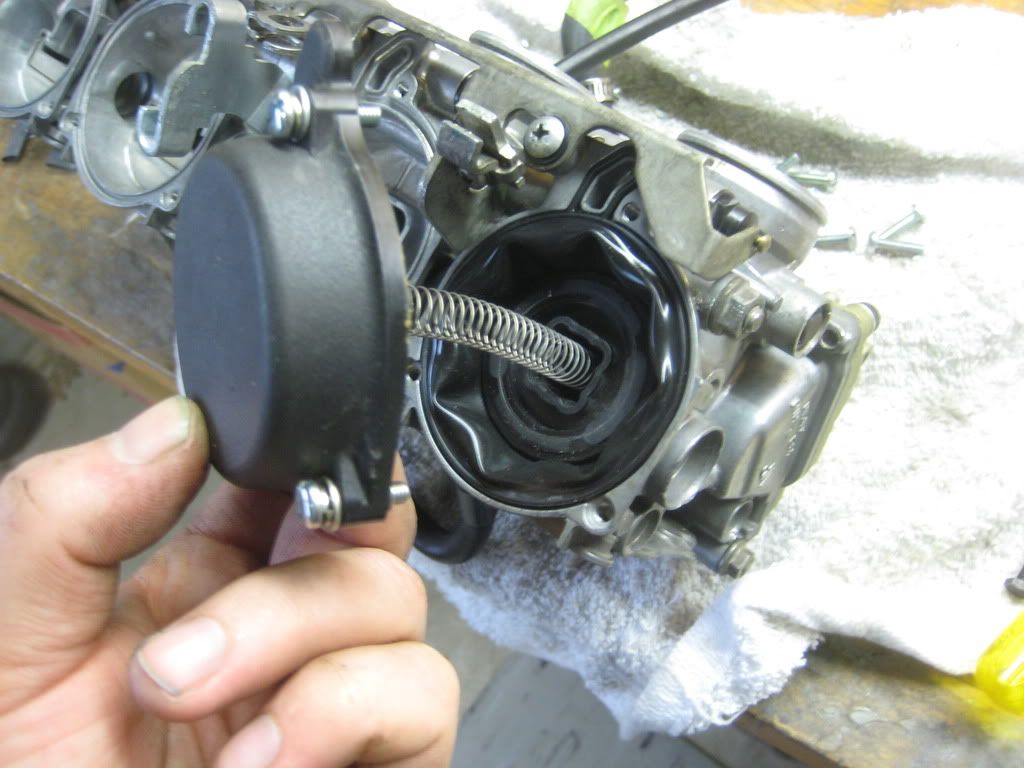 and got the modified air-box on. ready to go on the bike
I also got the needle bearings in the mail then in the swinger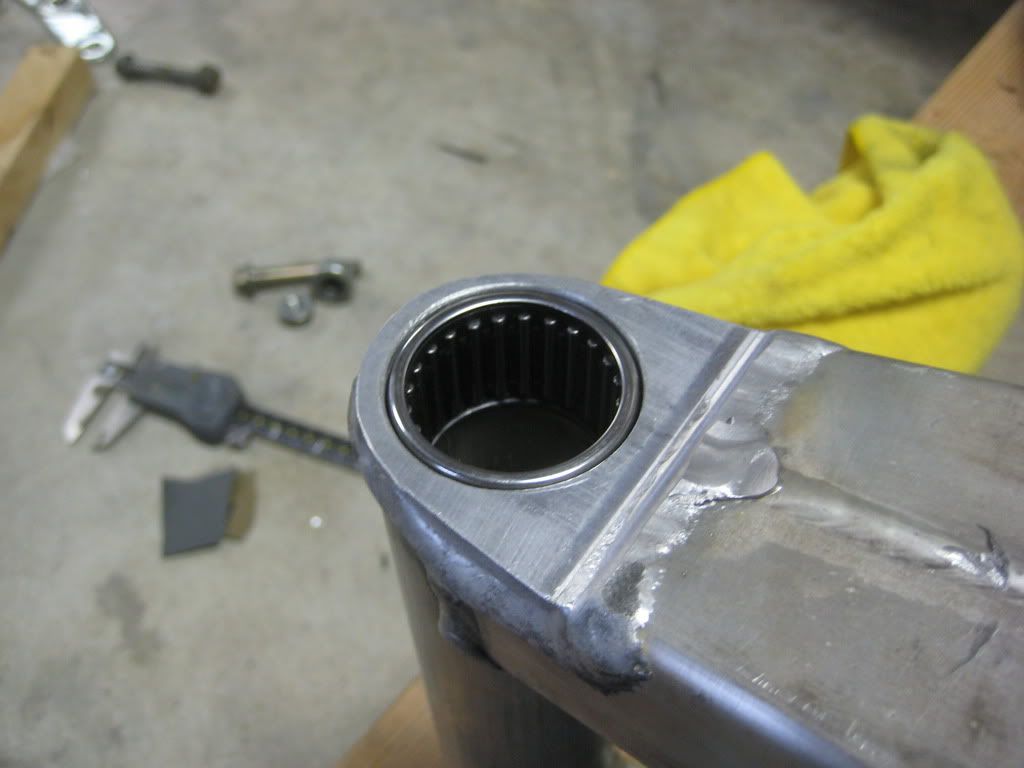 some custom oilite bushings...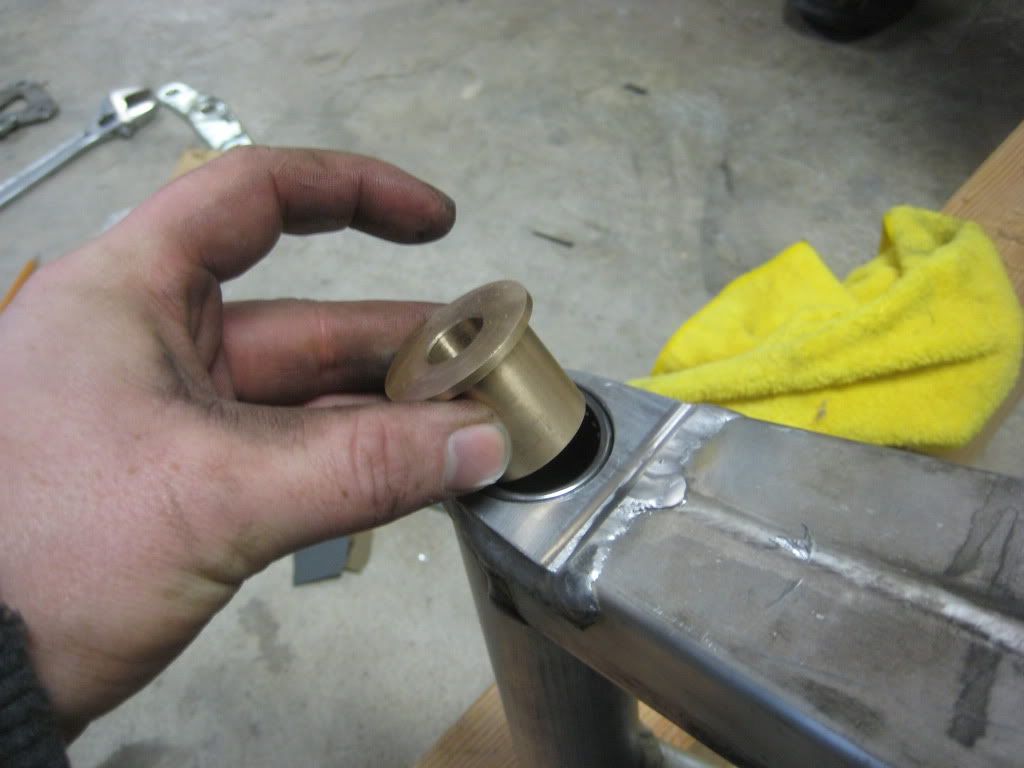 and... not to brag.. but i think that is HOT! sorry for the blur.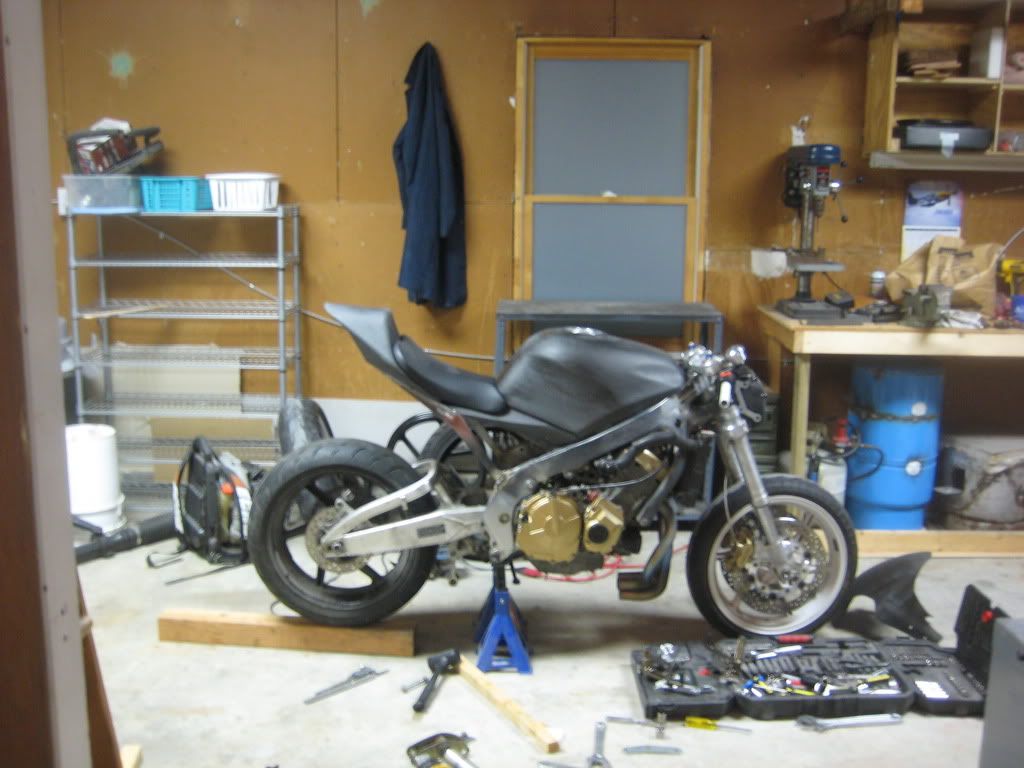 now i cant decide about the shock. i cant really mock anything up either because the stock systems interfere with each other. i am going to go with a progressive linkage system, but i cant decide if i should keep the f2 frame mount, or go with the swing-arm mounting point, though i am leaning towards the swinger so i can upgrade my shock, i just think it is less attractive.
thoughts?