Quote:
Originally Posted by
BleuThunder
No one claimed that clip-ons work your core, we were saying that using your core muscles prevents unecessary strain on your back and wrists, bad attempt at a cheap shot dude!
Nope. 7 out of 8 dentists agree, it was a good attempt at a mid-priced shot.
Quote:
Originally Posted by
Boldor
Three chics, no men, an outfit and a trailer (aka The Fun Box). At least I think that's woman in the doorway. Terrifying.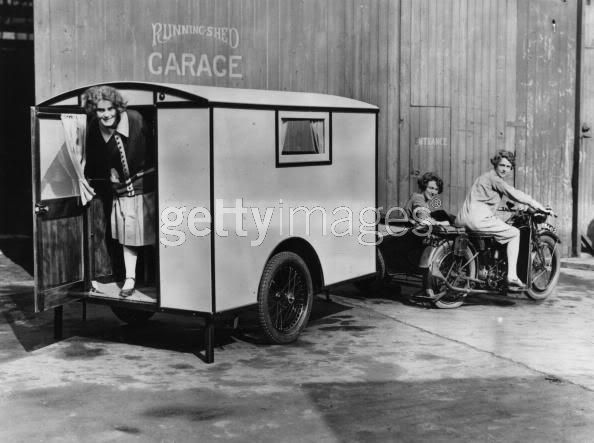 Maybe it's Terry Gilliam! Good grief those guys could crack me up!
Quote:
Originally Posted by
Syscrush
I thought it was fun until someone freaked out on ya. Then I couldn't resist poking at it a bit with my own dumb remark.
Meh.. it's still all fun. Oh, and by the way Boldor, YOU'RE A LIAR!! MWAAAHAHAHAHA!!
just kidding.
Quote:
I've gotta say, I love the looks of a naked bike with clip-ons. That's how I had my SV set up back in the day, but this bike is far prettier:


I agree, low grips certainly do add to a different (and good) look (which is more than I can say for those ugly dual pipes on each side). I'm actually seriously looking at a few 06/07 s2r and s4rs. I've got my cash together, now I just need to find the right one. Then my wife will get my SV. I had settled on the Guzzi Griso 8V, but considering how few of them are sold in the US, I doubt I'll find a used one in my price range.
infinitely
better than stock! And it still keeps a very stock look. Thanks RD!