Quote:
Originally Posted by
MagpieTear
Boldor, Doxie, you both really need to get your photobucket fixed, I have no idea how many pics I missed there.
Sorry Magpie and everyone else too. I have already explained that my PB a/c poohed itself. I contacted them, they came up with couple of suggestions and then said "stiff".
So here are my faves. I have banned myself from 4-cyl DOHC Hondas otherwise that's all you'd get.
Best Cafe; even if it says so on the tank. I think old and new
can
go together and whoever did this combined them well. The kick-starter always inspires confidence.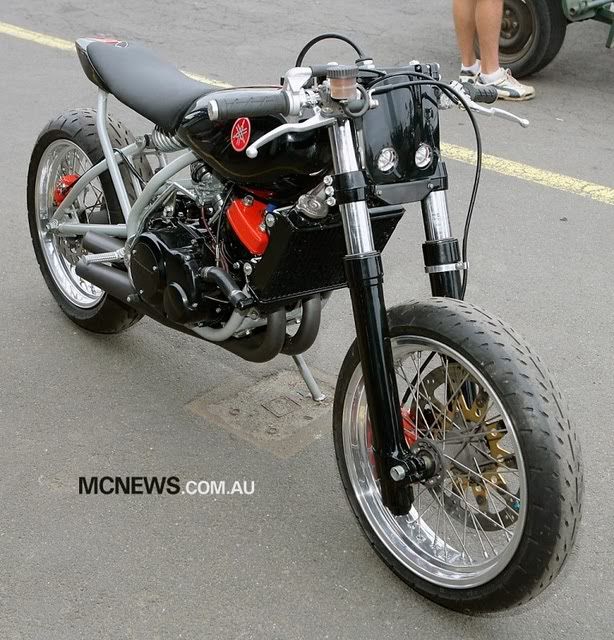 Best light bike; not normally my gig but I had an RD and I like this one.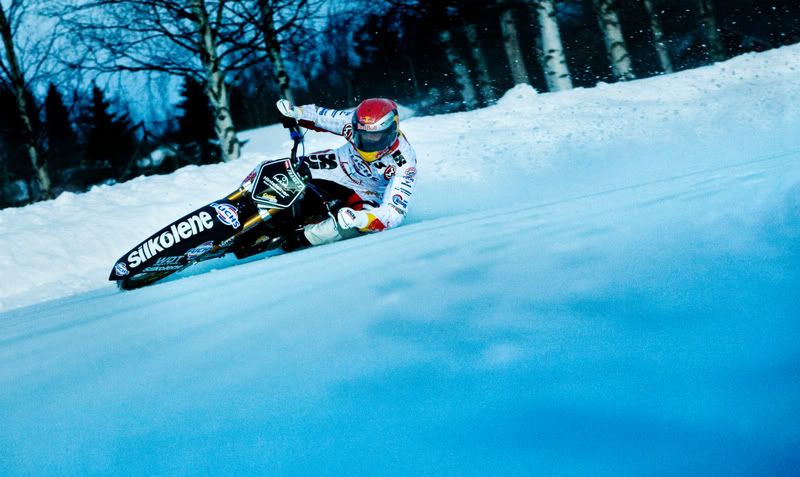 Best On-The-Edge Shot. I love "The Edge", it's the ultimate rush.
Radical home-build using radical motor and a radical concept. Hats off.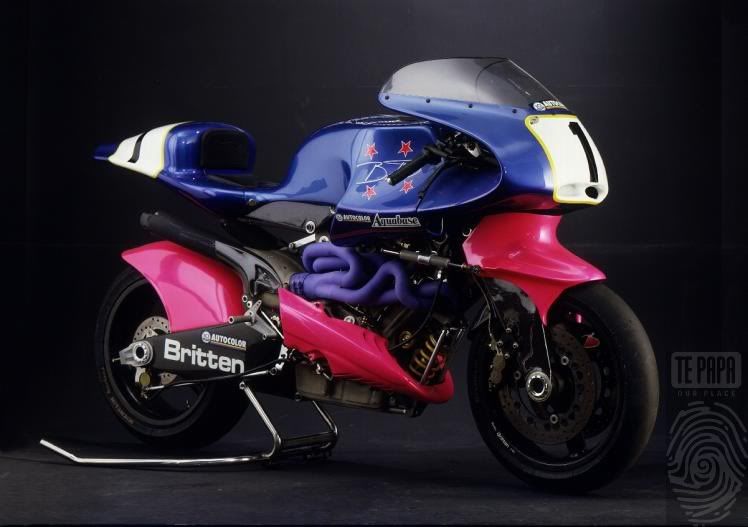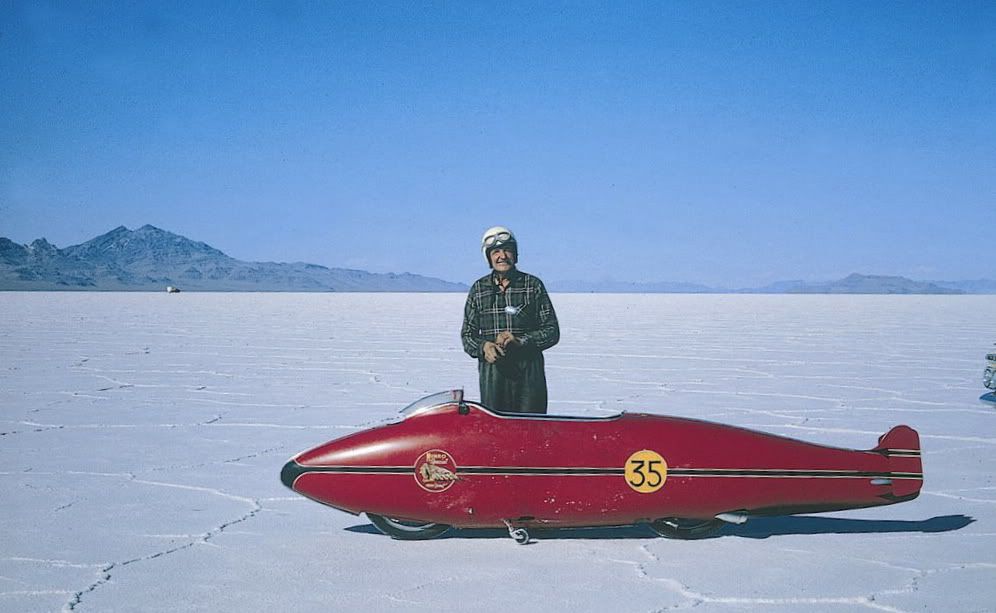 Epitome of radical home-builds - both Kiwi legends - massive respect.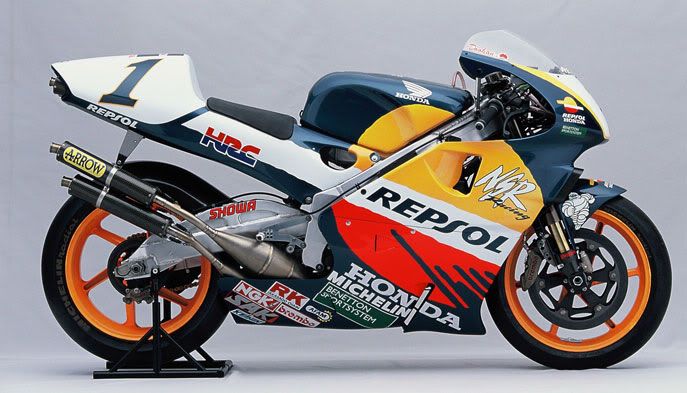 Ridden by the best rider - ever, no question. No rider could focus on the kill with the same mechanical accuracy as Mick. Master of bike set up, master of head-f&ck tactics. I was devastated by the off that forced his retirement.
Best ambassador for the sport. Stellar life. What a lad - Superstar!
Classiest bike. (Even with fairing.)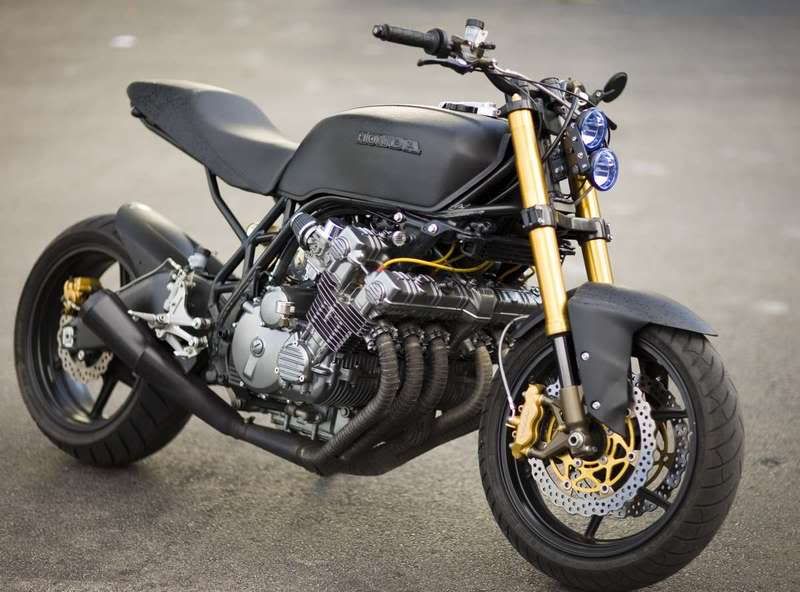 Tuff as nails - luv it.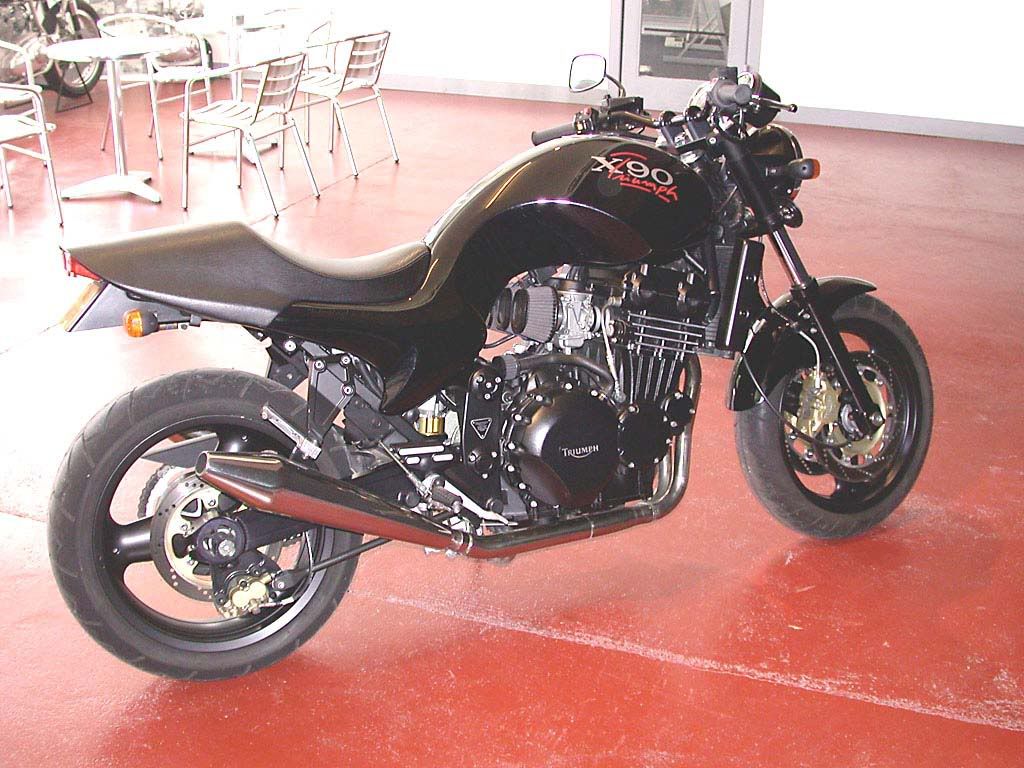 My favourite of all bikes - ever - including DOHC's.