hey guys,
I made the mistake of not checking bolt avalibility before designing a couple of these parts. =( i was able to find mostly what i need locally. Orobold also has what i need but for 10 stainless bolts it is $60. So i will most likely end up making some fasteners instead.
Got another small update.
I wanted to be able to brace the swingarm support and tie it into the main frame. so i made some couplers here:
they would go together like this: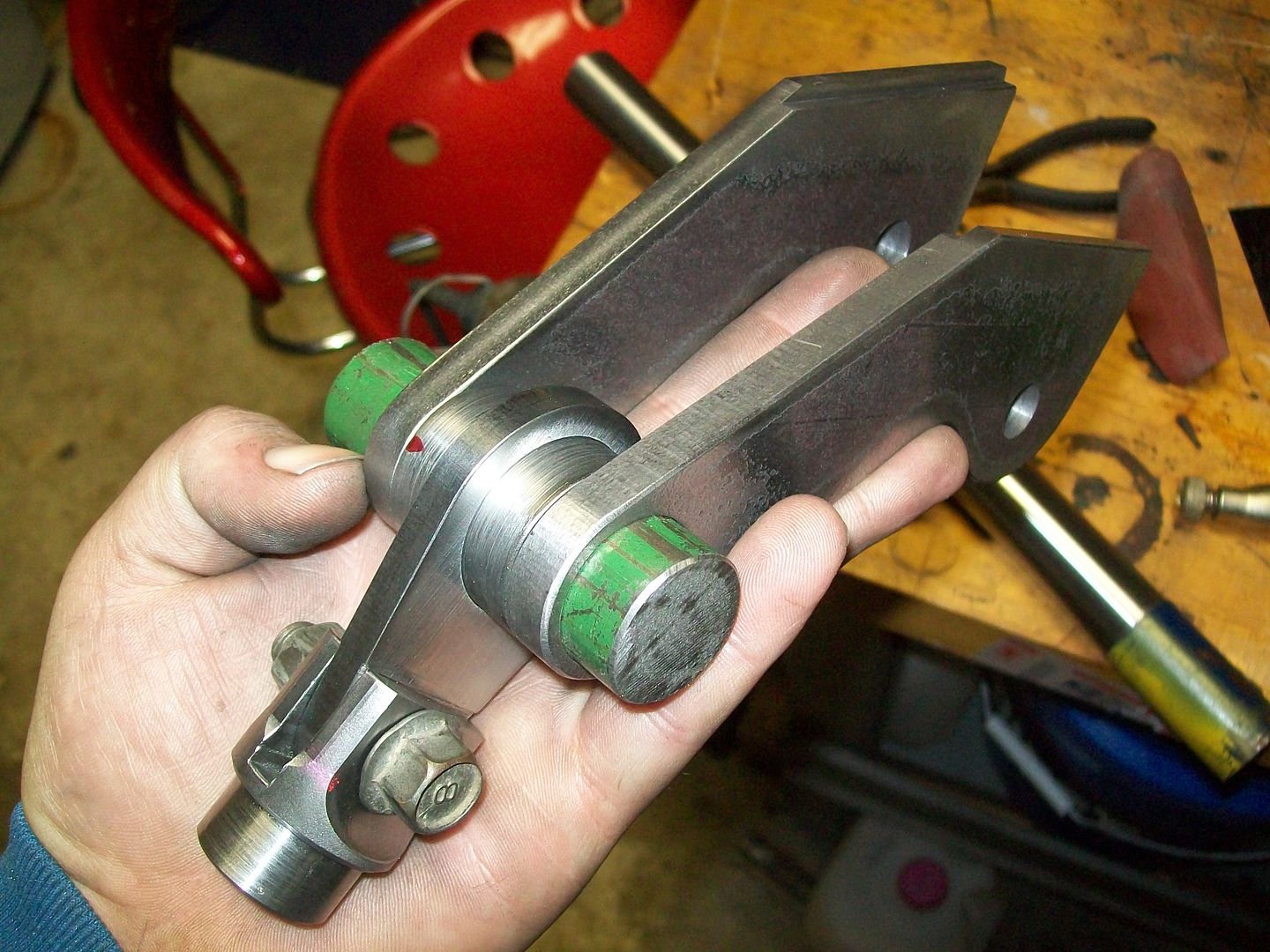 I got the rear shock mount welded to the frame as well as the brace mount however.. i didnt like how it looked and how it worked.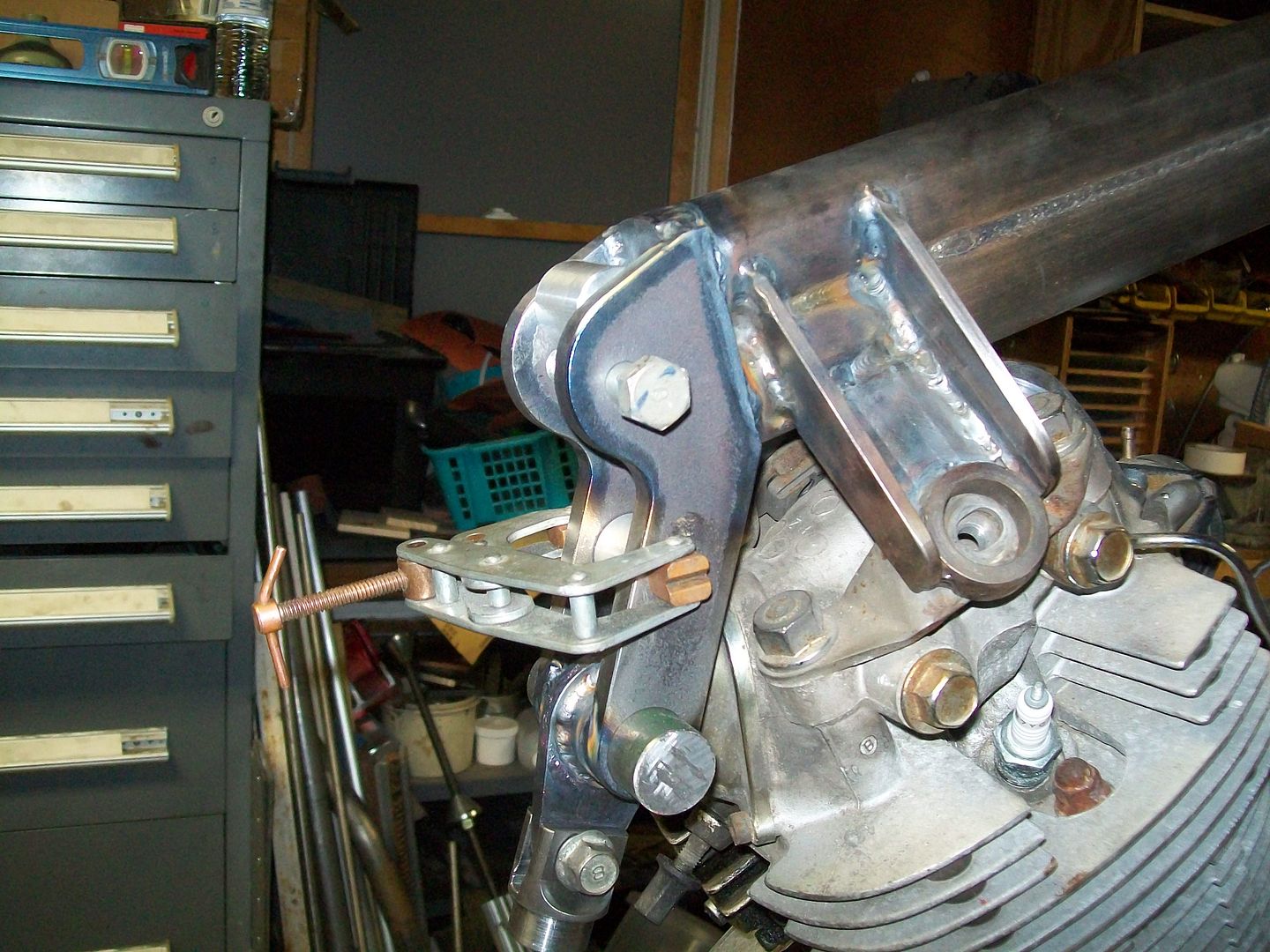 So i decided to go a different route that i think looks alot better and is alot stronger.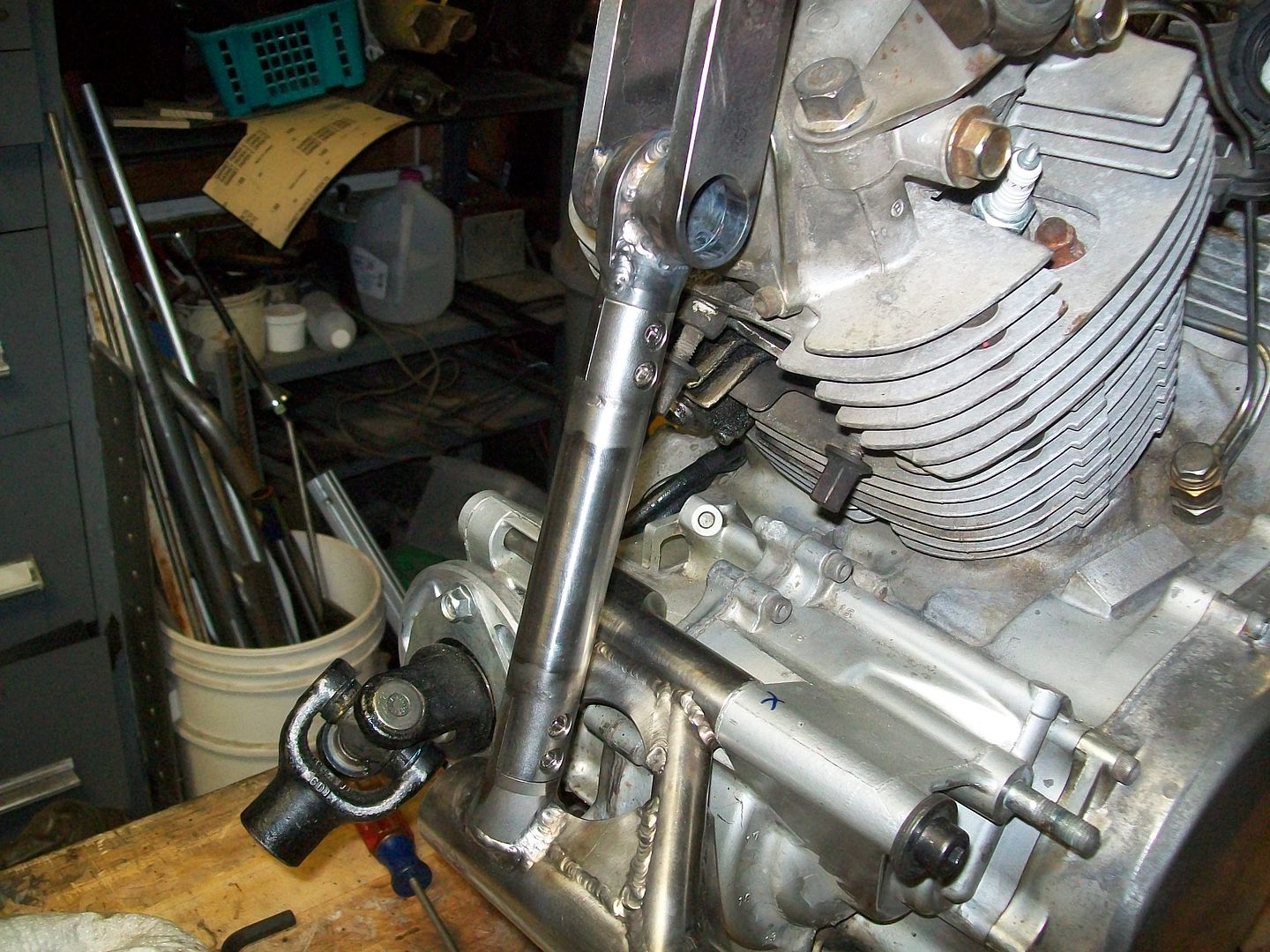 it looks a lot more thought out in my opinion and is much stronger even though it was easier to make in many ways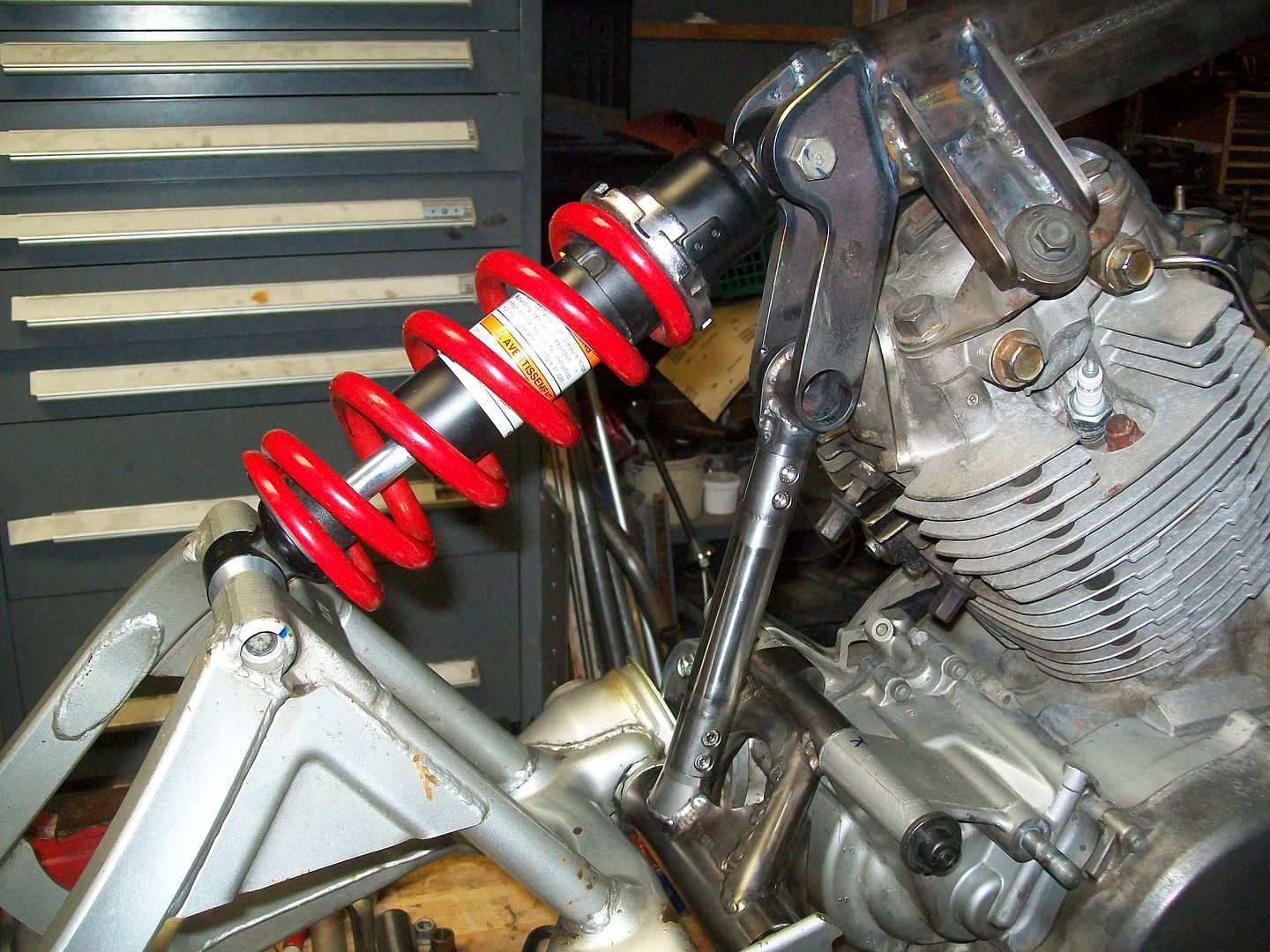 So, the frame is all welded up, the swinger is braced and the shock is mounted.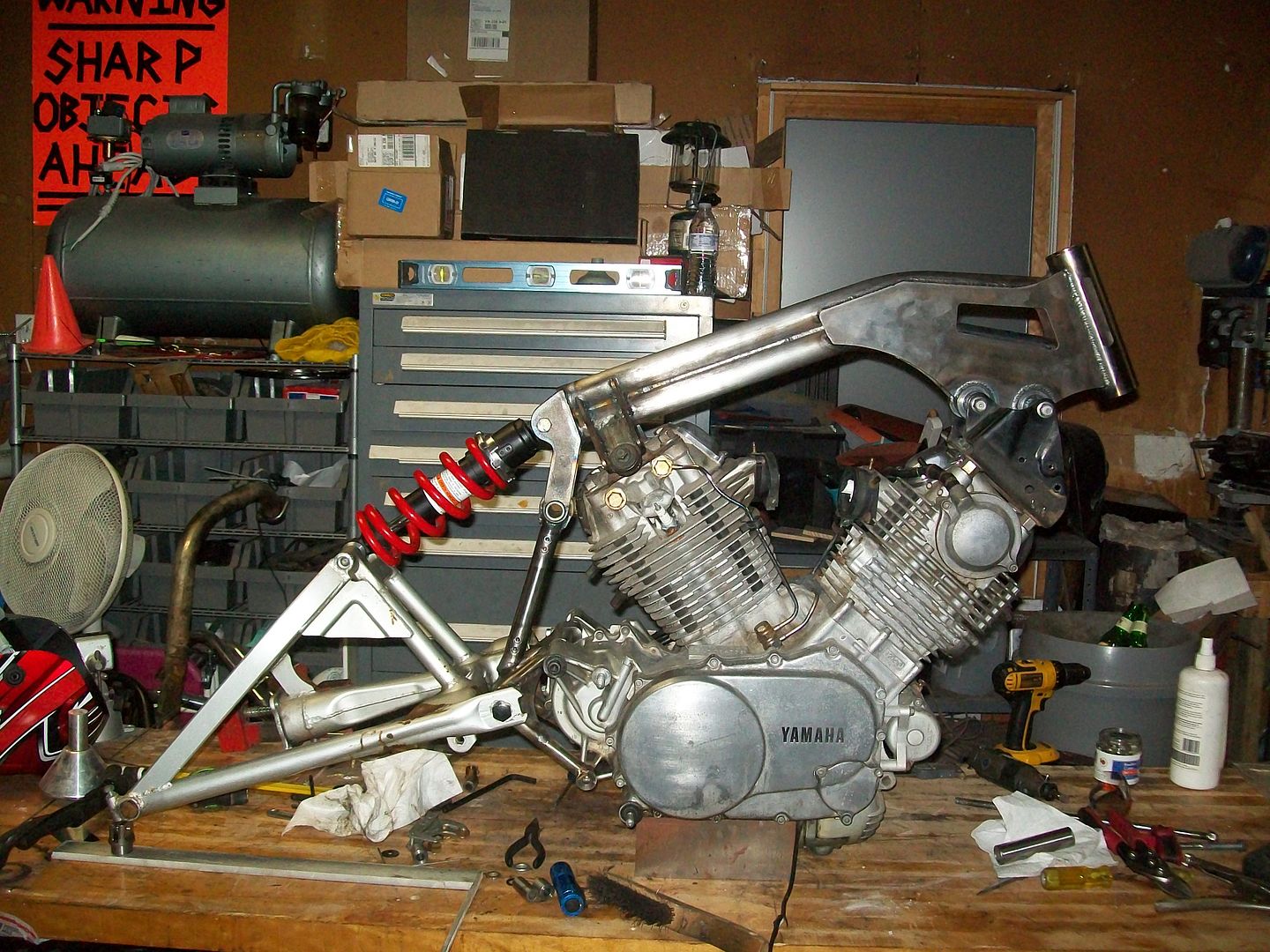 I am going to get my front tire mounted on Saturday and will be able to get this beast on its own feet for the first time. then i can design my subframe and then it will be going back up on the table to make the new swinger and rear hub, as well as the subframe. Once that is done then i can start on the body-work.