Quote:
Originally Posted by
BKK Jack
Sounds like it's time to start a "I like watching Knifemaker build stuff too much to let it stop" fund.

I'm in for $10.00
thanks! thankfully the welder is in very capable hands right now, and if it can be fixed, Ben can fix it. That being said, i have had an offer from my parents to replace it with some of the money they saved for me to go to school, but as i got my entire education paid for, they have some money left. So, now i have to wait to see if the welder will work again.
if not, does anyone have a recommendation for a replacement unit? staying under $2k
i am currently thinking either the Miller Diversion 185 or the thermal arc 186
Quote:
Originally Posted by
Jay V
Knifemaker needs his own TV show.

I'd be glued to the TV watching all of this fabrication being done. The American Chopper and Cafe Racer TV stuff is rookie compared to this!
Lol! that is very kind of you. however i dont think that i would have enough drama to keep everyone watching. I dont have anyone to throw chairs/tools at.
Quote:
Originally Posted by
NVDucati
Chris, Like others I'm hoping that you will have future projects and they will include carbon fiber. To that end, you might want to buy a small supply of CF tubes. Sometimes they are the best for hard-point mounting / bracing, etc. I have various sizes and if needed I fill one with left over resin and West 403 filler. You can tap / thread them. Or use them as is for stiffeners. Endless possibilities. One of dozens of vendors:
http://www.clearwatercomposites.com/...1-d33261a50c2b
that is a very interesting though. i hadnt thought qabout CF tubes at all, but that is a great idea.
the main reason for using the aluminum in this instance is that i wanted some lateral support on the part in the mounts themselves. however due to the curvatios nature of the the tank, that turned out to be brain bender. No only to i have to figure out what i want to do, i have to figure out what i CAN do. this was the best option. however, this is simply the MK I version of this bike. i hope to be able to go back and replace/refine things that i am not as happy with once i get it more or less together, and the CF tunes are a great MKII idea.
okay, since i couldnt get the forward seat mounts on, i decided to at least manage the wires and tuck them out of place till i can actually get up the nerve to finish the wiring. so here are some "progress to date" pictures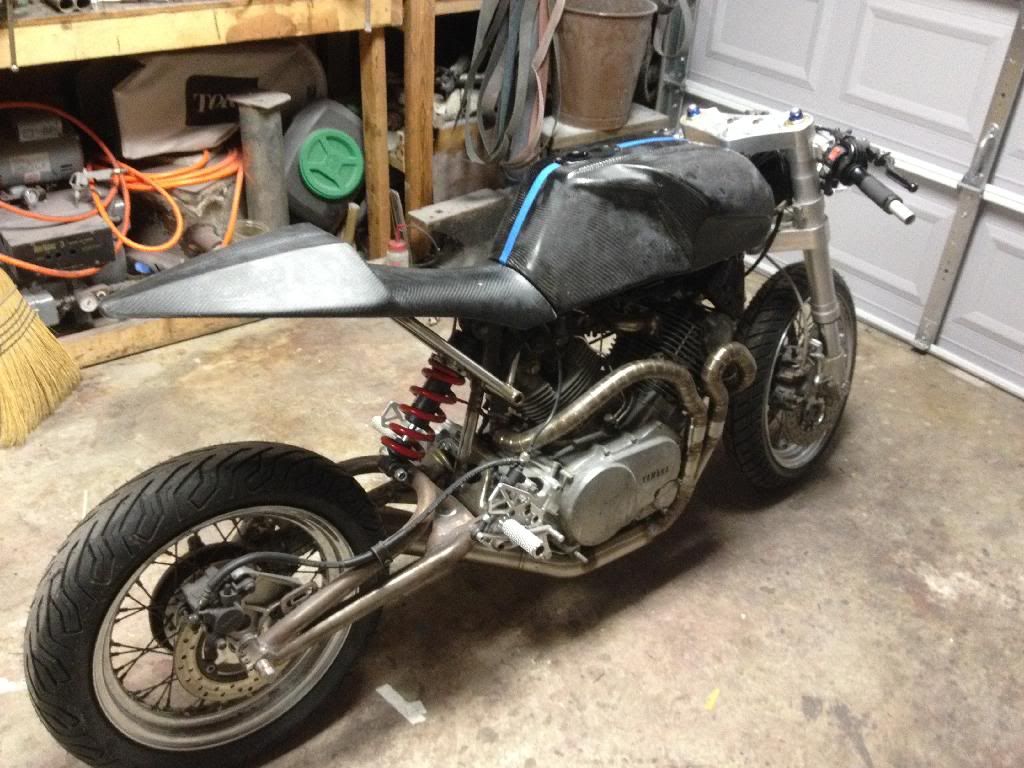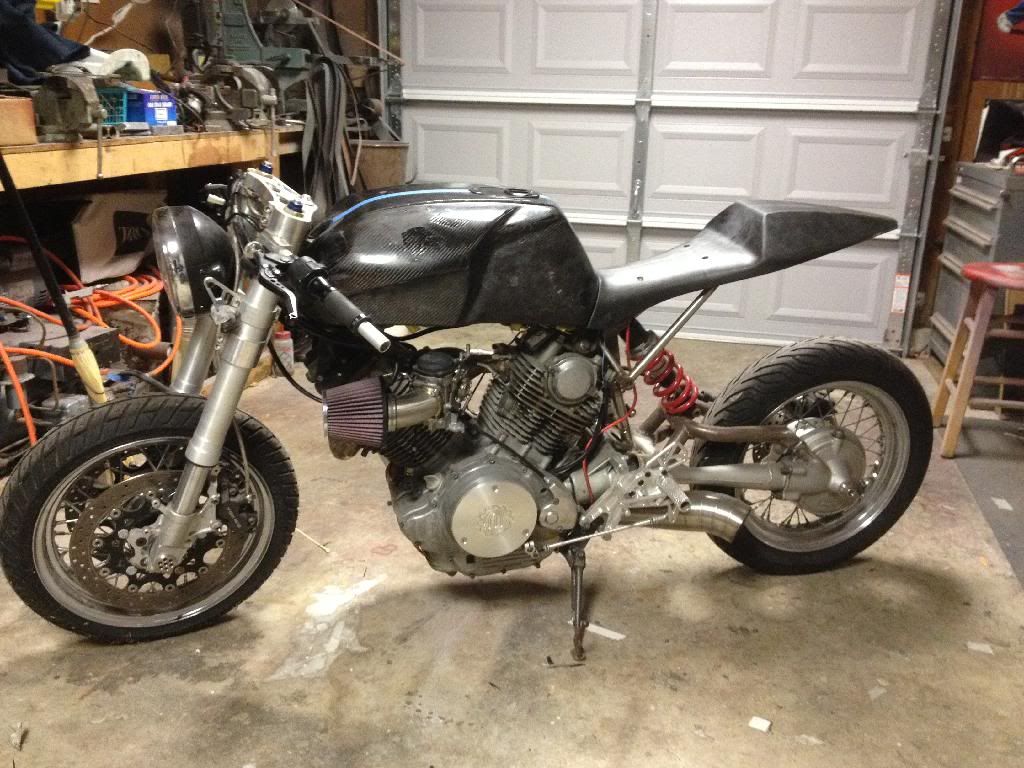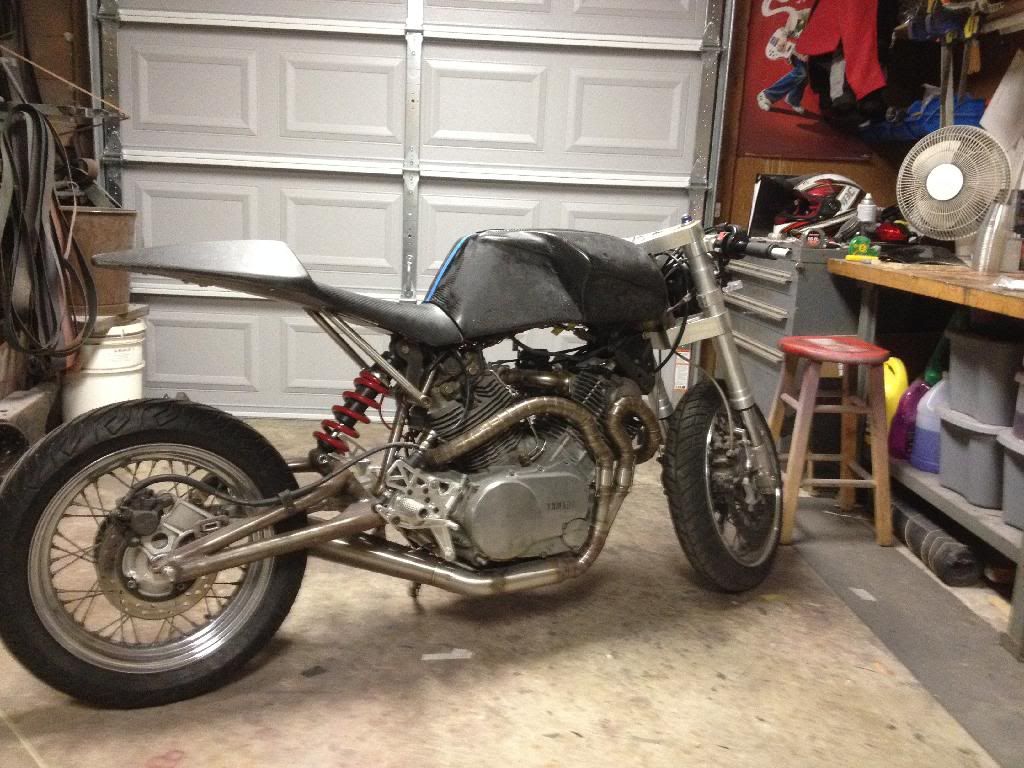 Trying to get the welder situation sorted. I may end up having to get a new one. if so, are there any recommendations? i need to keep it under $2k
thanks for looking!
~Chris