Been thinking about this more than I should be lately (Heck I don't even have all my mods together yet...) but...
Most unlikley but would be most exciting...
RSV4 (there is a demo ride here at my local Aprilia dealer that I've taken out and I could get that bike for around 13ish maybe less)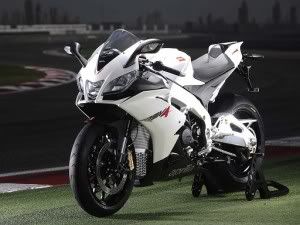 Next most unlikely... would be a Ducati 848... and yes, I have a thing for white bikes...
These next two would be a toss up but I'd probably go after an RC-51 but the TL1000S is pretty hot as well... just have to see which I could afford and see if I could really handle the ergo's of the RC-51.
Hayden custom RC-51 (for sale in my area for 5300... pretty sweet bike...)
front end pic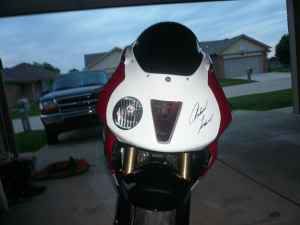 a different RC51
TL1000S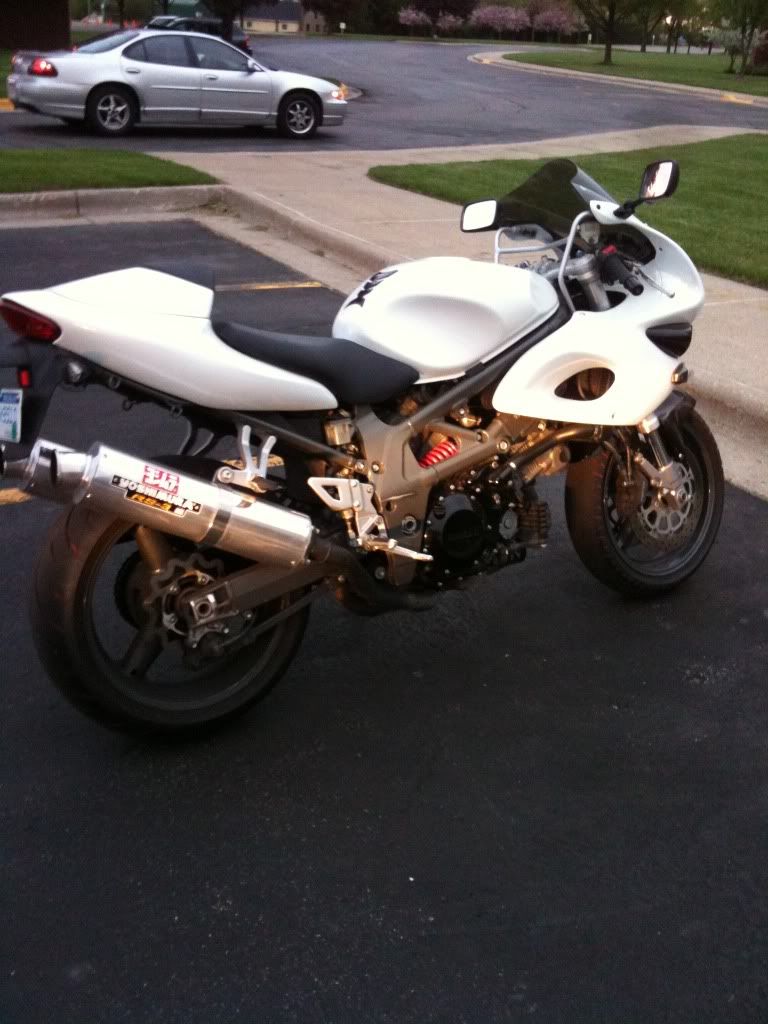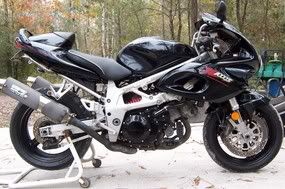 It's nice to dream... and almost all of my dreams are V-twins or V-fours... I'd even like to take a ride on a VFR8 or 12 to see if that did it for me. I do love a single sided swing arm...
__________________
'02 Ducati 998 with lot's of CF and a full Termi
'03 Aprilia Tuono, Penske rear, Akrapovic race headers, Mivv cf slip on's, PC3, Penske 20mm cartridge up front, Sargent seat, ASV levers, Acculign rear sets, CRG hindsight mirrors, bad gas mileage