More pics...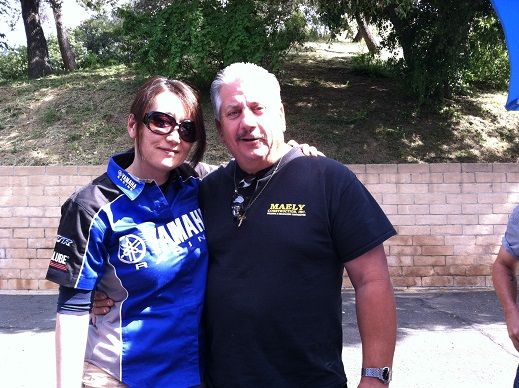 I thought I didn't get a pic of my riding buddy Kim, but Ninja Mama had me take a pic of her and Kim with her phone!
Groupshot by Calvin!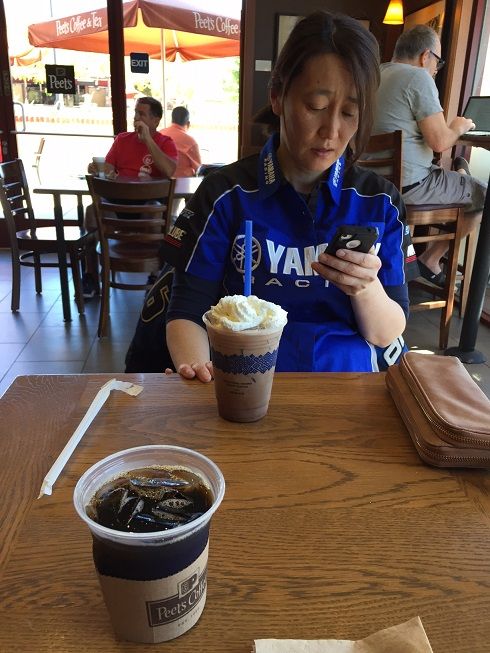 After I rode with Ninja Mama to get coffee.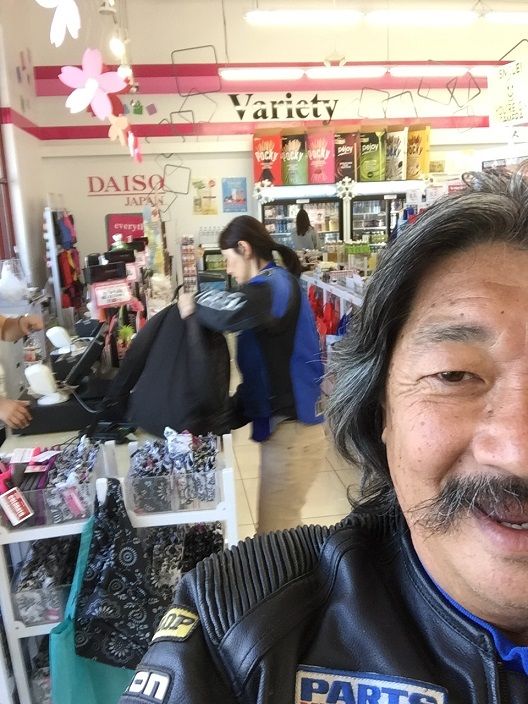 Then we walked to Daiso store so Ninja Mama can get some goodies!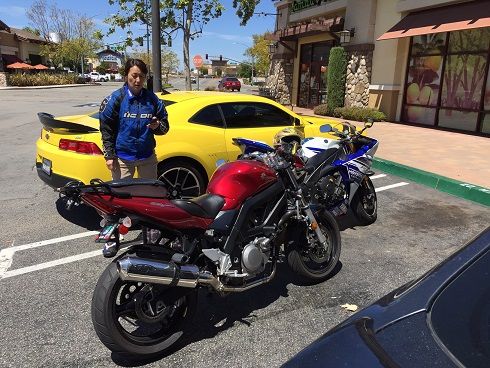 Walked back to our bikes, time to head for home!